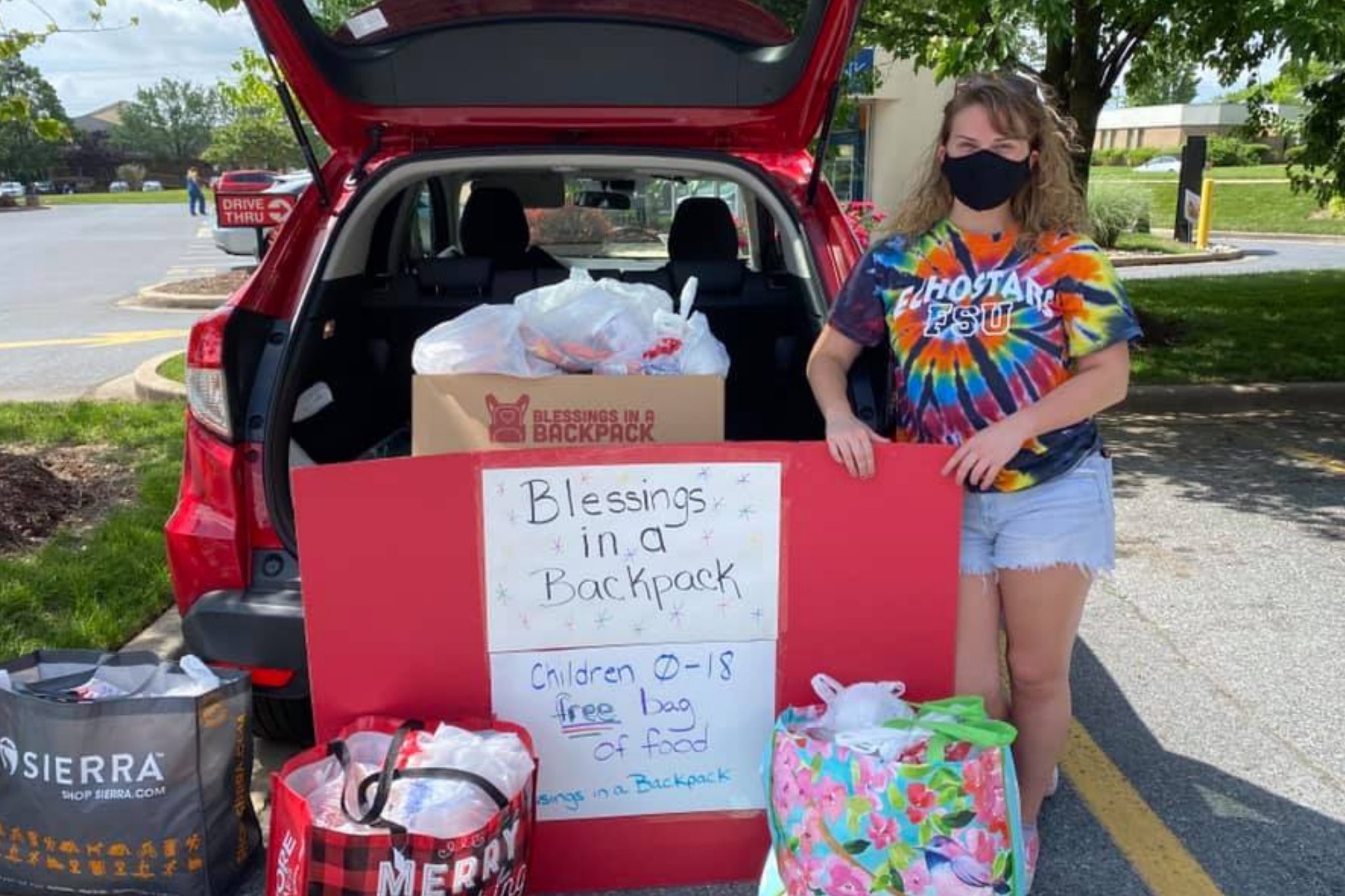 Our volunteers distribute food every Friday from 11 a.m. – 1 p.m. for children under 18 years old.
Please wear a face mask and practice social distancing!
Find a Location Near You
Food Distribution Schedule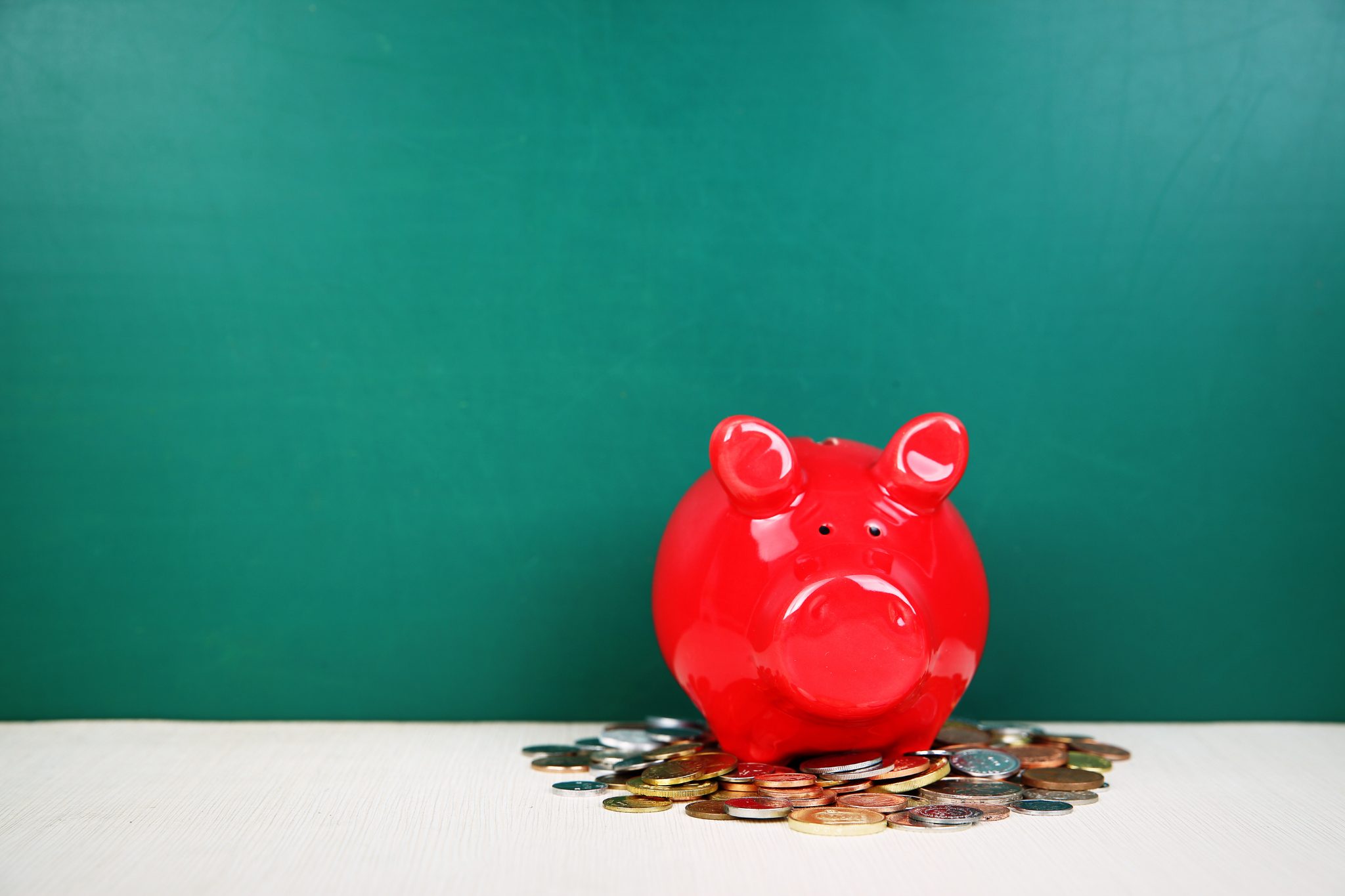 Start saving those nickels, dimes, and quarters and donate this month to make the world
a better place for our local food-insecure kids.
Learn more
You Can "Be the Change!"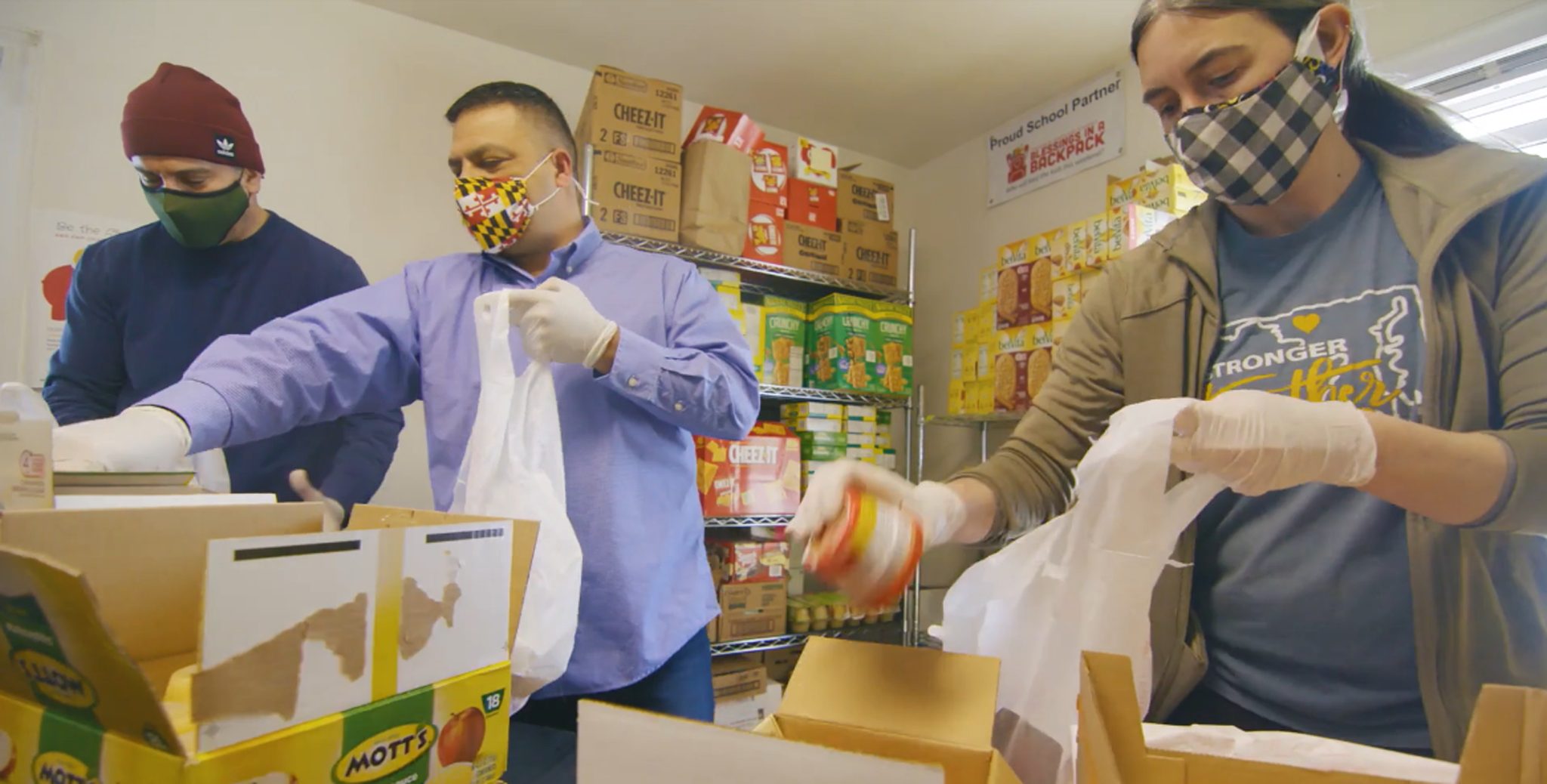 Many children go home from school not sure if they will have food over the weekend.
That's where Blessings in a Backpack comes in to help feed food-insecure children.
Watch Our Video
Who Will Feed the Kids in Frederick?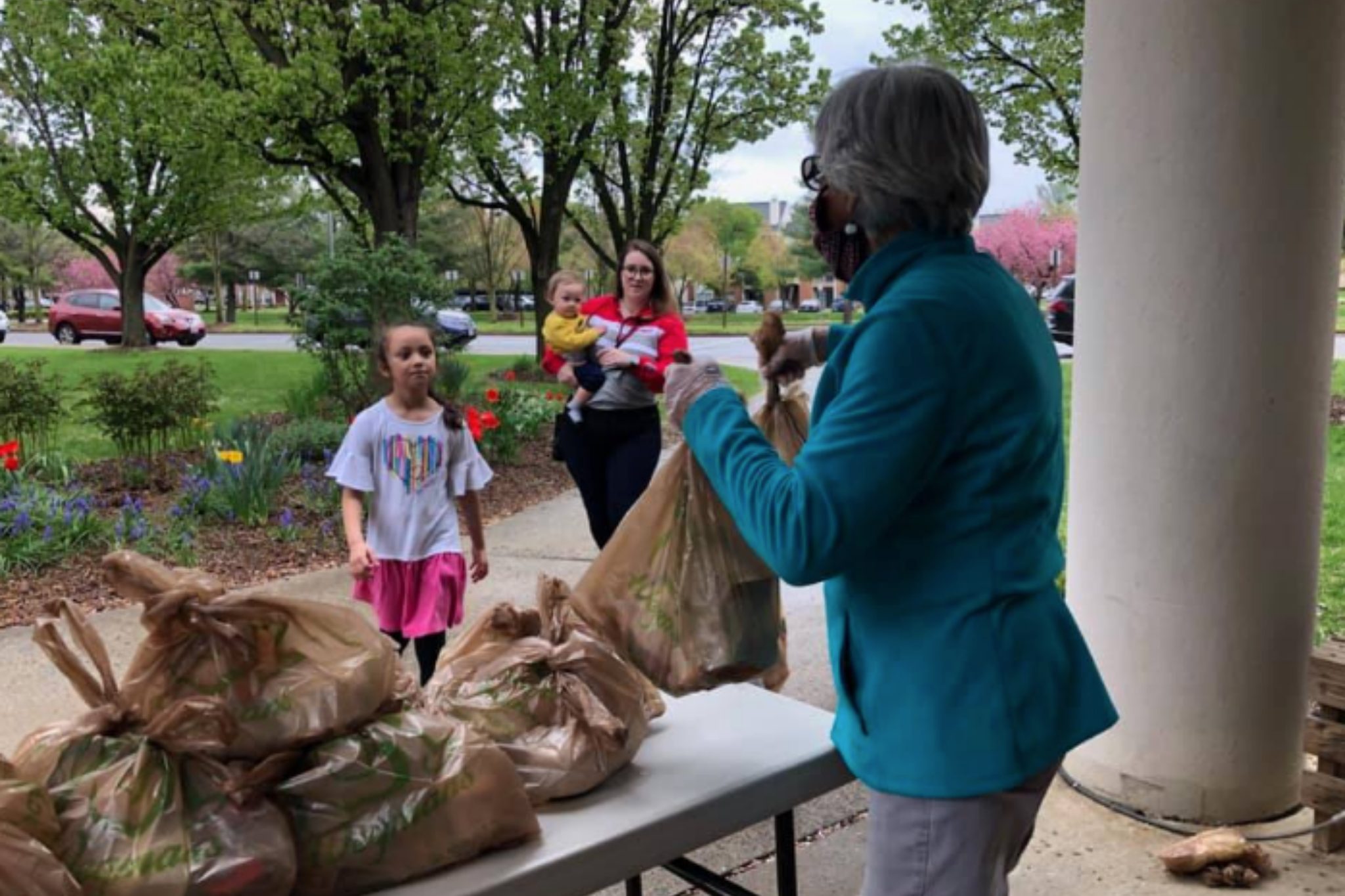 At Blessings in a Backpack we ask, "Who will feed the kids this weekend?" But the COVID-19 emergency has caused us
to expand our programs from feeding kids on the weekends, to now serving kids while schools are closed.
Schools Are Closed?
Our COVID-19 Response Effort
Who Will Feed the Kids in Frederick When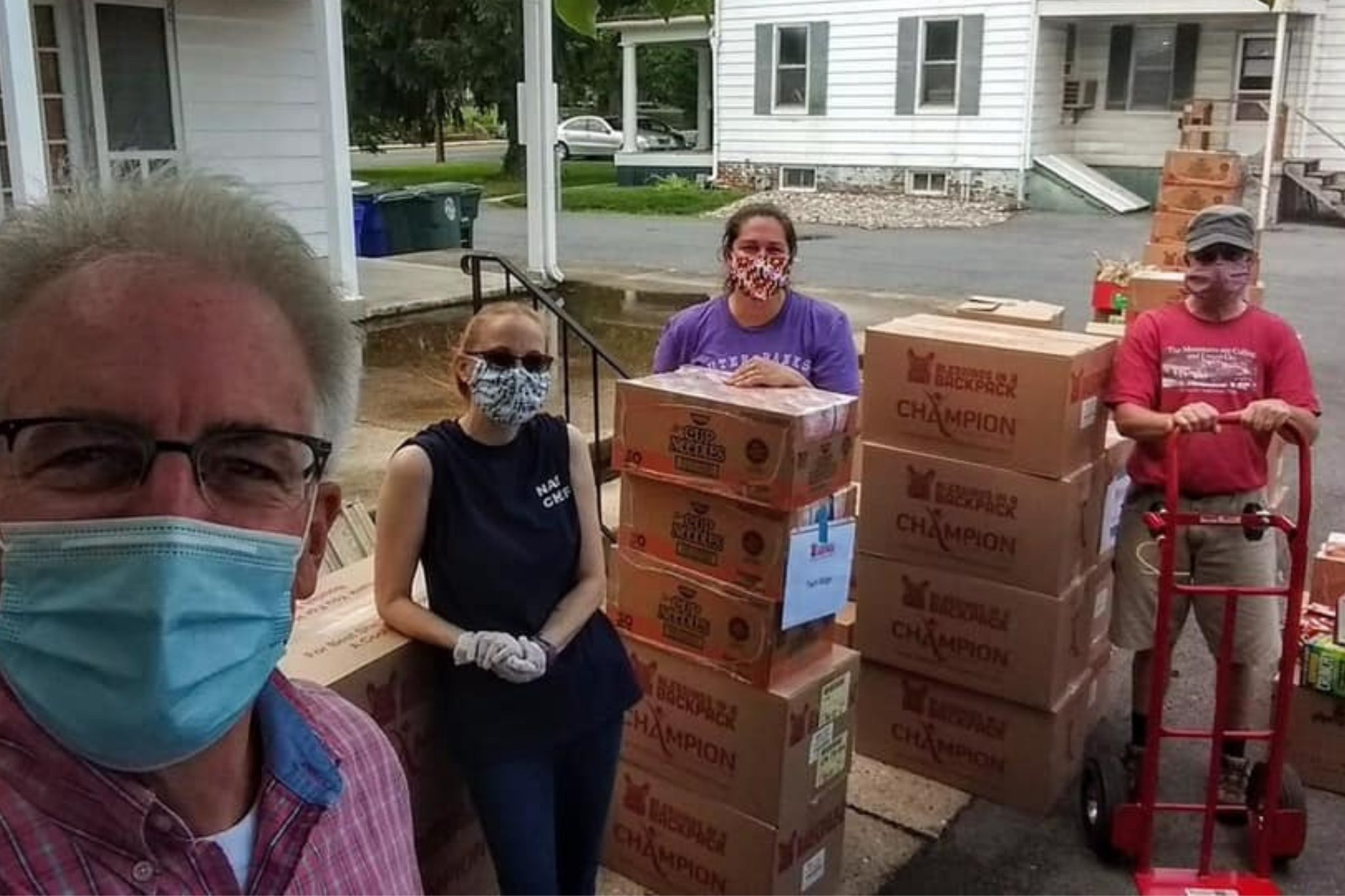 Consider the following ways to get involved with the Frederick Chapter of Blessings in a Backpack.
Get Involved
Local Give Back Opportunities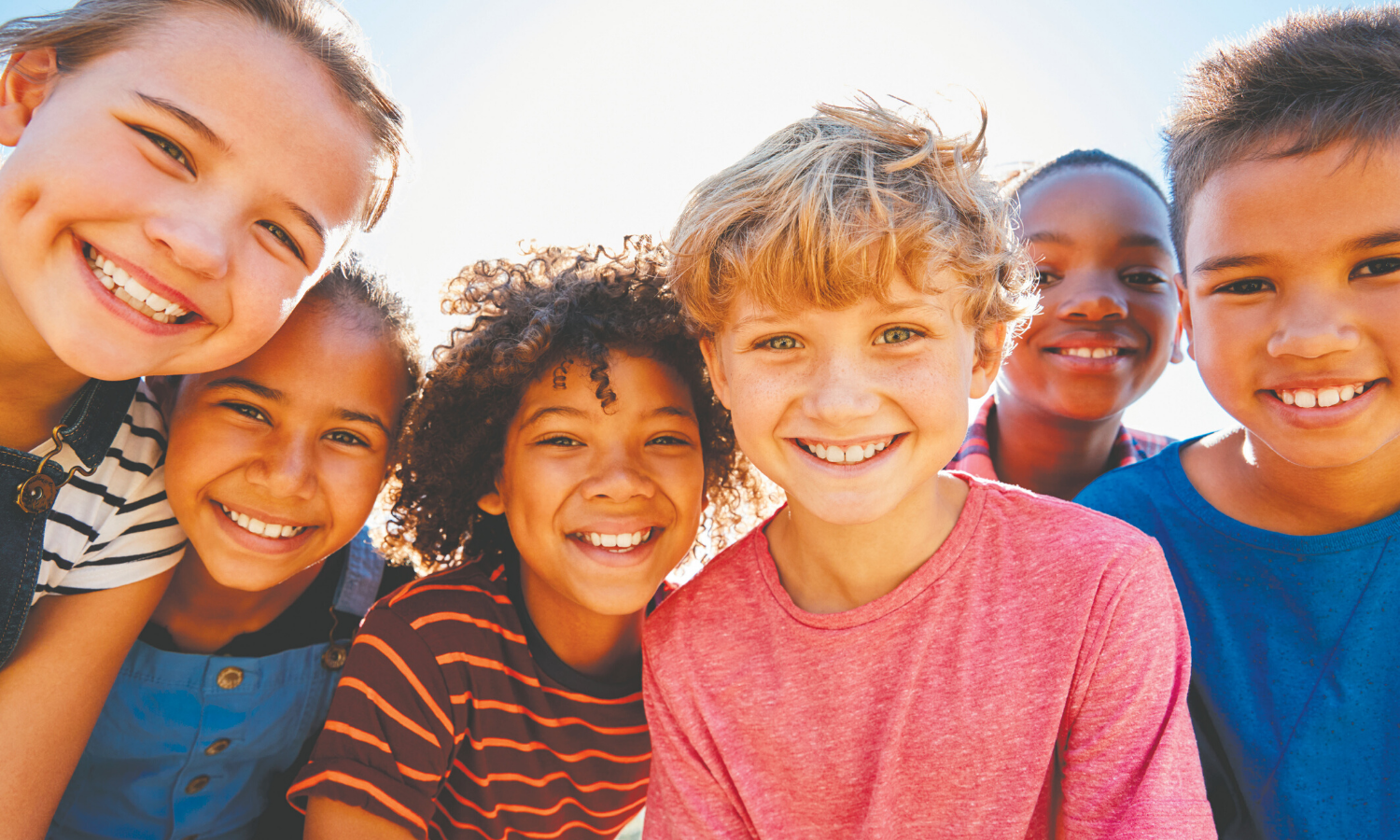 6,300 kids in Frederick County eat meals at school during the week but struggle with access to food on the weekends.
How can you help?
Donate Now
Who Will Feed the Kids This Weekend?