Frederick Chapter
Every Friday, 28 percent of Frederick County students — that's more than 12,000 kids 18 and under — leave school uncertain if they will have enough food to eat over the weekend. That's 65 hours without proper nutrition and an empty belly!
The Frederick Chapter of Blessings in a Backpack works to raise awareness of childhood hunger and improve the lives of local children who depend on school meals as their primary source of nutrition, by providing food when school meals are not available.
Each week we distribute a pre-packed bag of food to any child across Frederick County that is in need to eat on the weekends. Frederick County Public Schools distributes food but only for the school week. These pre-packs are ordered from a national partner and are very convenient for our current purpose during this pandemic. We currently serve 3,100 children in 26 local schools.
We have started occasionally distributing, in addition to the pre-packs, what we call Emergency Snack Packs (ESPs) to supplement more filling items on long weekends or school breaks. During the school year when school is in-person these are sent home on the chance there could be a delayed opening or school closure due to inclement weather.
Who will feed the kids this weekend?
Why not you?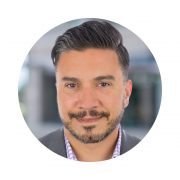 Roy R. Rahmati, CAP
Board Chair
Deloitte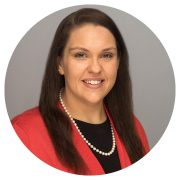 Jamie Boden
Member
Thermo Fisher Scientific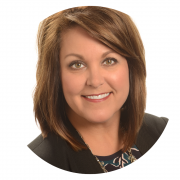 Meredith Roark
Member
Matan Companies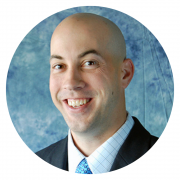 Alex Young
Member
Informa Markets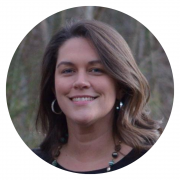 Angela Abrishami
Program Director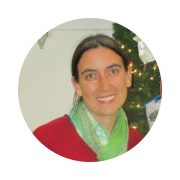 Jennifer Leader Anderson
Food Distribution Team Lead
Monocacy Valley Montessori & North Frederick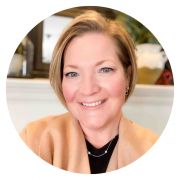 Stephanie Holder
Food Purchasing Coordinator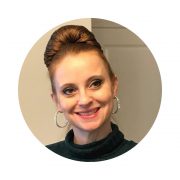 Rita Powell
Operations Coordinator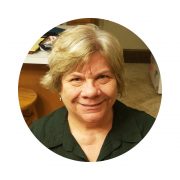 Denise Armentrout
Green Valley E.S.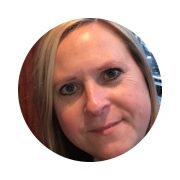 Nina Blackner
YMCA of Frederick County Head Start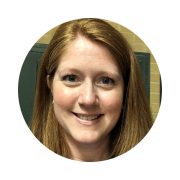 Stacy Bokinsky
Lewistown E.S.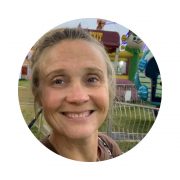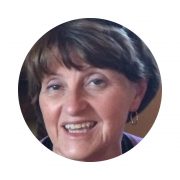 Sharon Brown
Lincoln E.S.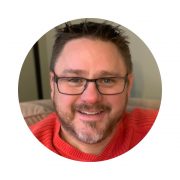 Jonathan Carothers
Tuscarora E.S.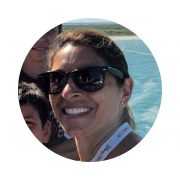 Rebecca DeGioia
Urbana Cluster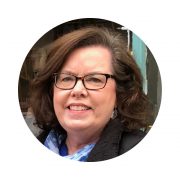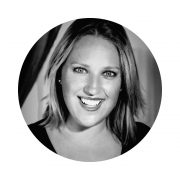 Melani Drummer
Stewardship Coordinator
Carroll Manor E.S.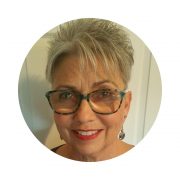 Debbie Dunnigan
Waverley E.S.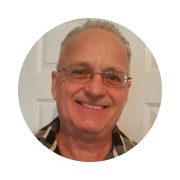 Pete Dunnigan
Waverley E.S.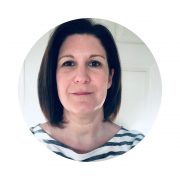 Trisha Gaskill
Lincoln E.S.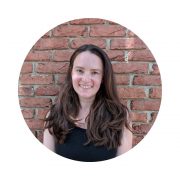 Randi Gibson
Media Coordinator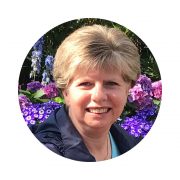 Angie Harpster
Monocacy M.S.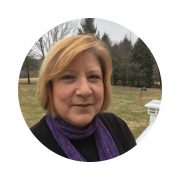 Mary Ann Harris
Volunteer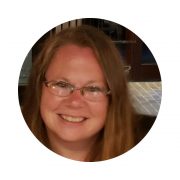 Shannon Kelly
Walkersville E.S.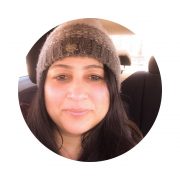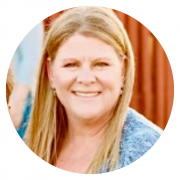 Kimberly Kile
Urbana Cluster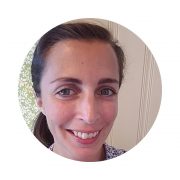 Erin Lawrence
Parkway E.S.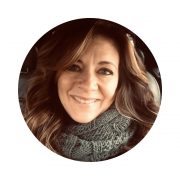 Candice Poska
Whittier E.S.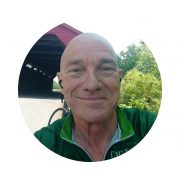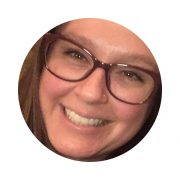 Rachel Sessions
SUCCESS Counselor, LCPC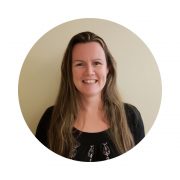 Jody Sullivan
Monocacy E.S.