Leadership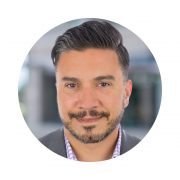 Roy R. Rahmati, CAP
Board Chair
Deloitte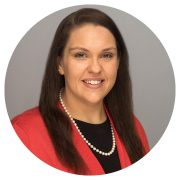 Jamie Boden
Member
Thermo Fisher Scientific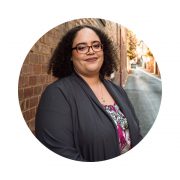 Marie Greenbank
Member
Greenbank Business Services East Coast Real Estate Group LLC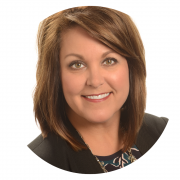 Meredith Roark
Member
Matan Companies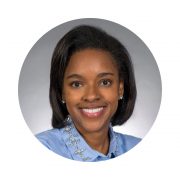 Renee Thomas-Spencer, M.D.
Member
Capitol Women's Care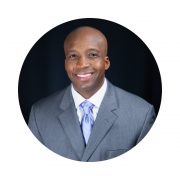 Shannon Wallace
Member
Charis Realty Group; Mad Fitness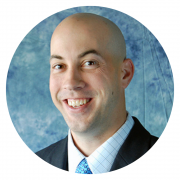 Alex Young
Member
Convention Data Services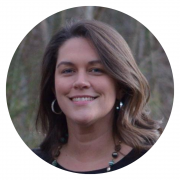 Angela Abrishami
Program Director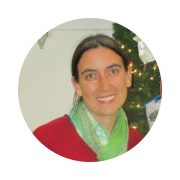 Jennifer Leader Anderson
Operations Coordinator
Monocacy Valley Montessori & North Frederick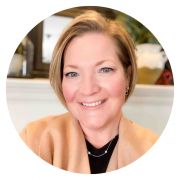 Stephanie Holder
Food Purchasing Coordinator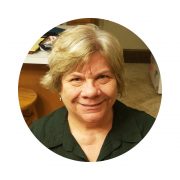 Denise Armentrout
Green Valley E.S.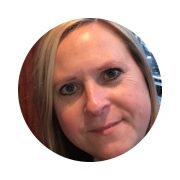 Nina Blackner
YMCA of Frederick County Head Start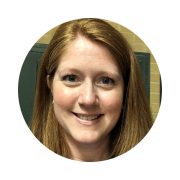 Stacy Bokinsky
Lewistown E.S.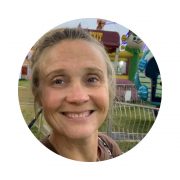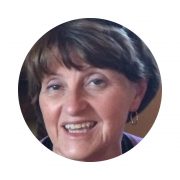 Sharon Brown
Lincoln E.S.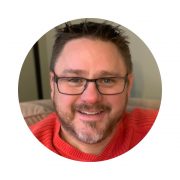 Jonathan Carothers
Tuscarora E.S.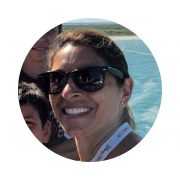 Rebecca DeGioia
Urbana Cluster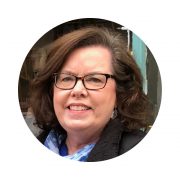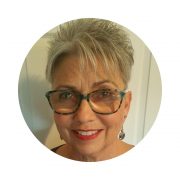 Debbie Dunnigan
Waverley E.S.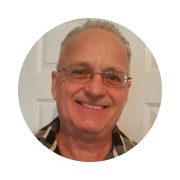 Pete Dunnigan
Waverley E.S.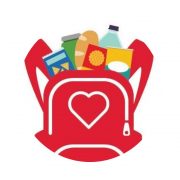 Lori Gardner
Twin Ridge Elementary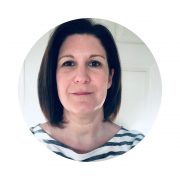 Trisha Gaskill
Lincoln E.S. and Spring Ridge E.S.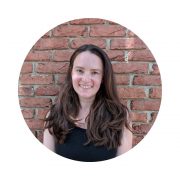 Randi Gibson
Media Coordinator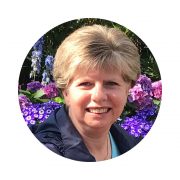 Angie Harpster
Monocacy M.S.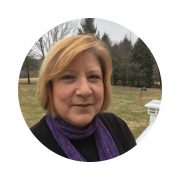 Mary Ann Harris
Volunteer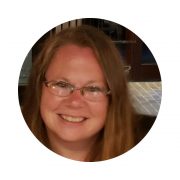 Shannon Kelly
Walkersville E.S.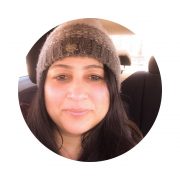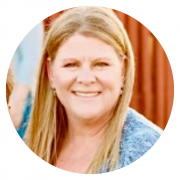 Kimberly Kile
Urbana Cluster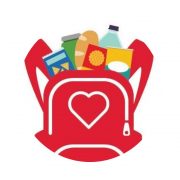 Lauren King
Carroll Manor Elementary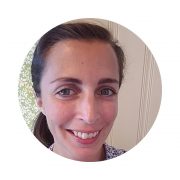 Erin Lawrence
Parkway E.S.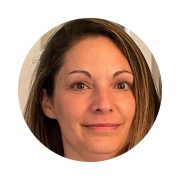 Melissa Medwid
Centerville Elementary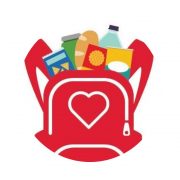 Becky Miller
Carroll Manor Elementary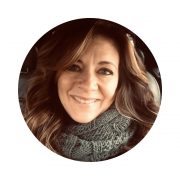 Candice Poska
Whittier E.S.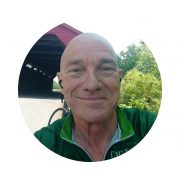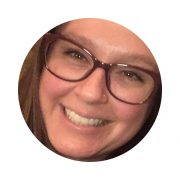 Rachel Sessions
SUCCESS Counselor, LCPC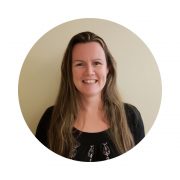 Jody Sullivan
Monocacy E.S.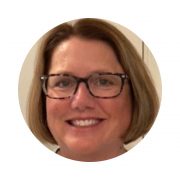 Missy Vierling
Orchard Grove Elementary