Bills Mafia Challenging Chiefs Kingdom to Donate to Blessings in a Backpack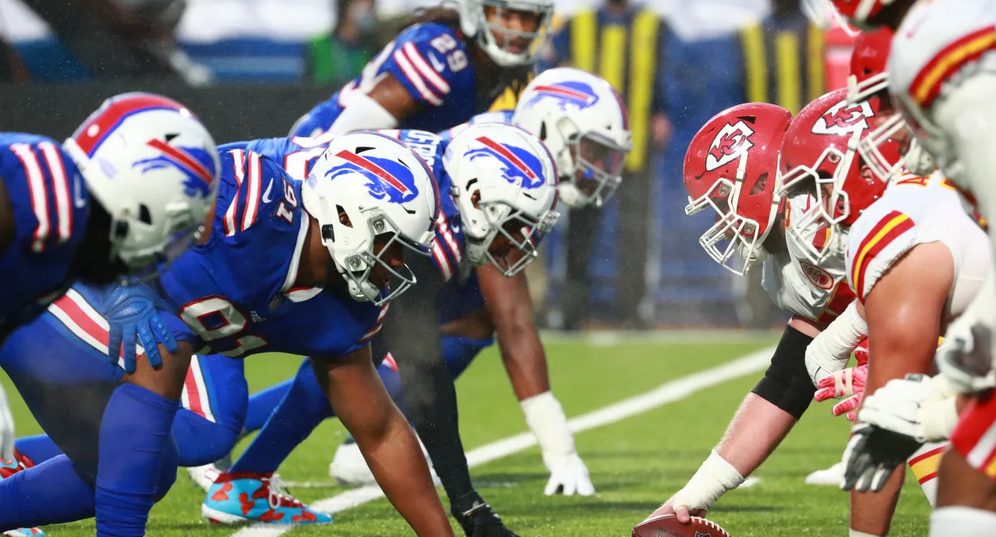 Donation campaign went viral following injury of Baltimore Ravens quarterback, Lamar Jackson
Story by Blessings in a Backpack
NFL fans across the country continue to come together to show support for injured Baltimore Ravens quarterback, Lamar Jackson, and to his favorite charity, Blessings in a Backpack – a national nonprofit headquartered in Louisville, Ky. that helps feed elementary school students across the United States that might otherwise go hungry. Jackson was a standout player at the University of Louisville, where he received the 2016 Heisman Trophy.
Last Saturday, in the wake of the Buffalo Bills victory over the Baltimore Ravens, the Bills Mafia rallied around Jackson and began donating to Blessings in a Backpack. In the second half of the game, Jackson left with a concussion. The Bills defeated the Ravens 17-3. The online donation push began on a Reddit message board and quickly picked up steam. So far, more than 16,350 people have donated across the U.S., with more than $465,000 being raised for Blessings in a Backpack.
Now, the Bills Mafia is calling on fans of the Kansas City Chiefs to pick up where they left off, with the Chiefs Bills Backpack Challenge. Fans are using the hashtag #ChiefsBillsBackpackChallenge online, and are encouraging the Chiefs Kingdom to also rally behind the organization.
"It has been great to see these football fans from opposing teams join the same team to help our nonprofit," said Erin Kerr, CEO of Blessings in a Backpack. "We cannot thank these fans enough, and look forward to seeing if fans of the Chiefs will also join in this fun challenge. It's truly helping so many kids across the U.S., and they are the real winners from this initiative."
If $500,000 is reached before this Sunday's game, it will help provide 125,000 hunger-free weekends for kids who are experiencing food insecurity.
To learn more about the #ChiefsBillsBackpackChallenge, visit https://www.blessingsinabackpack.org/bills-chiefs-challenge/.