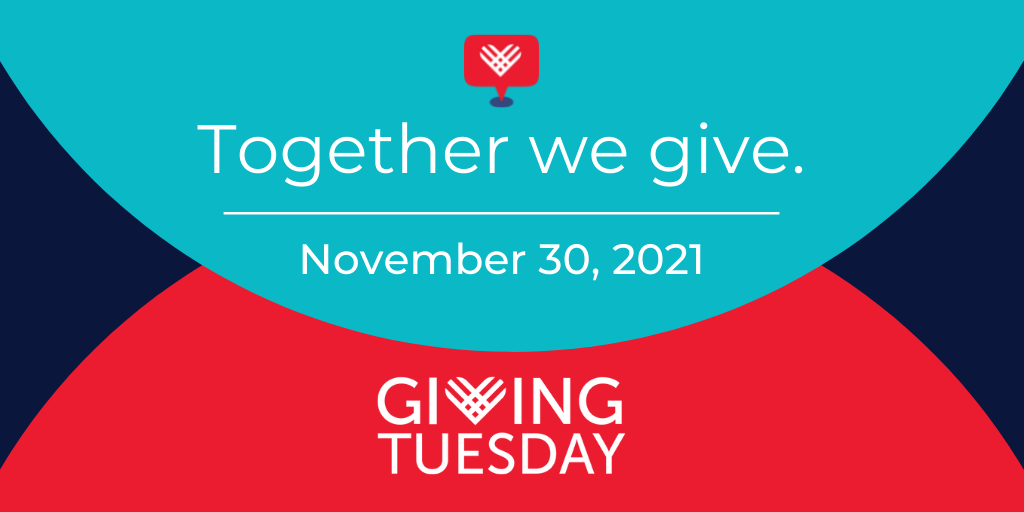 This Giving Tuesday is all about family — how families shape our mission and that the D'Amico Family Fund will match donations to the Frederick Chapter on November 30, up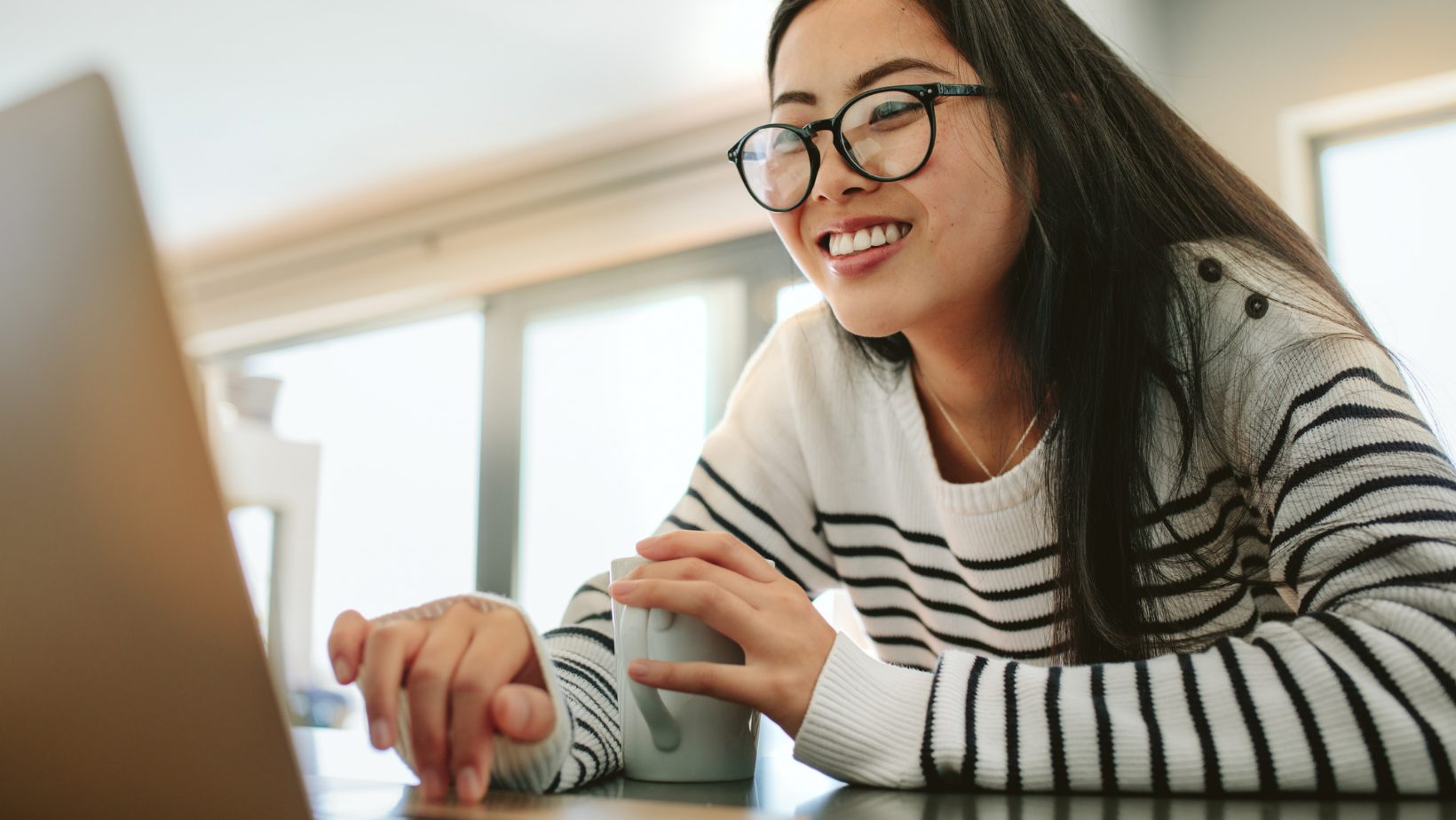 Support our chapter through a Facebook fundraiser. The number of children we can feed is limited only by the financial support we are able to secure.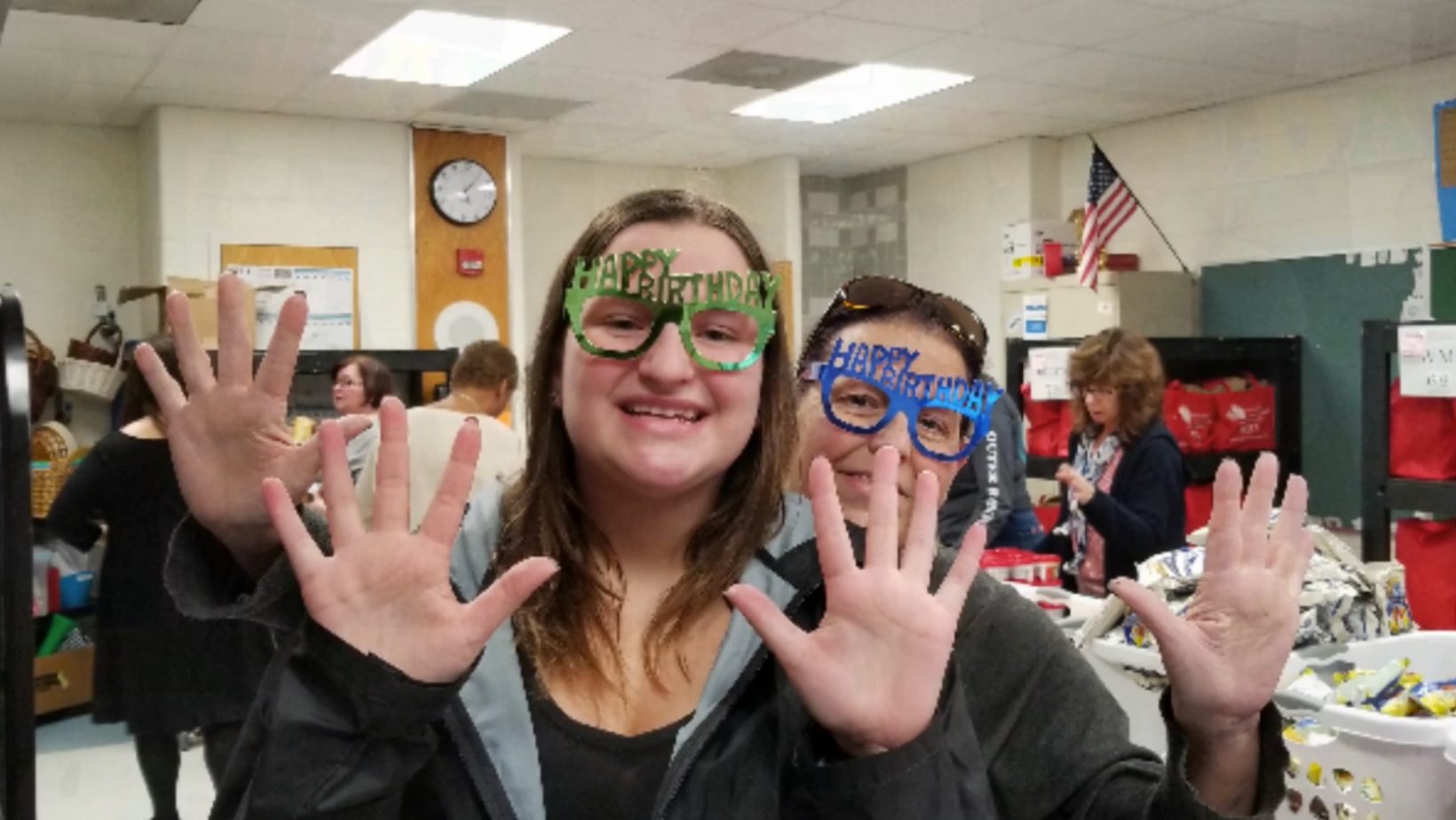 Share your birthday with kids facing food insecurity. Make a difference by asking for hunger-free weekends instead of personal gifts.