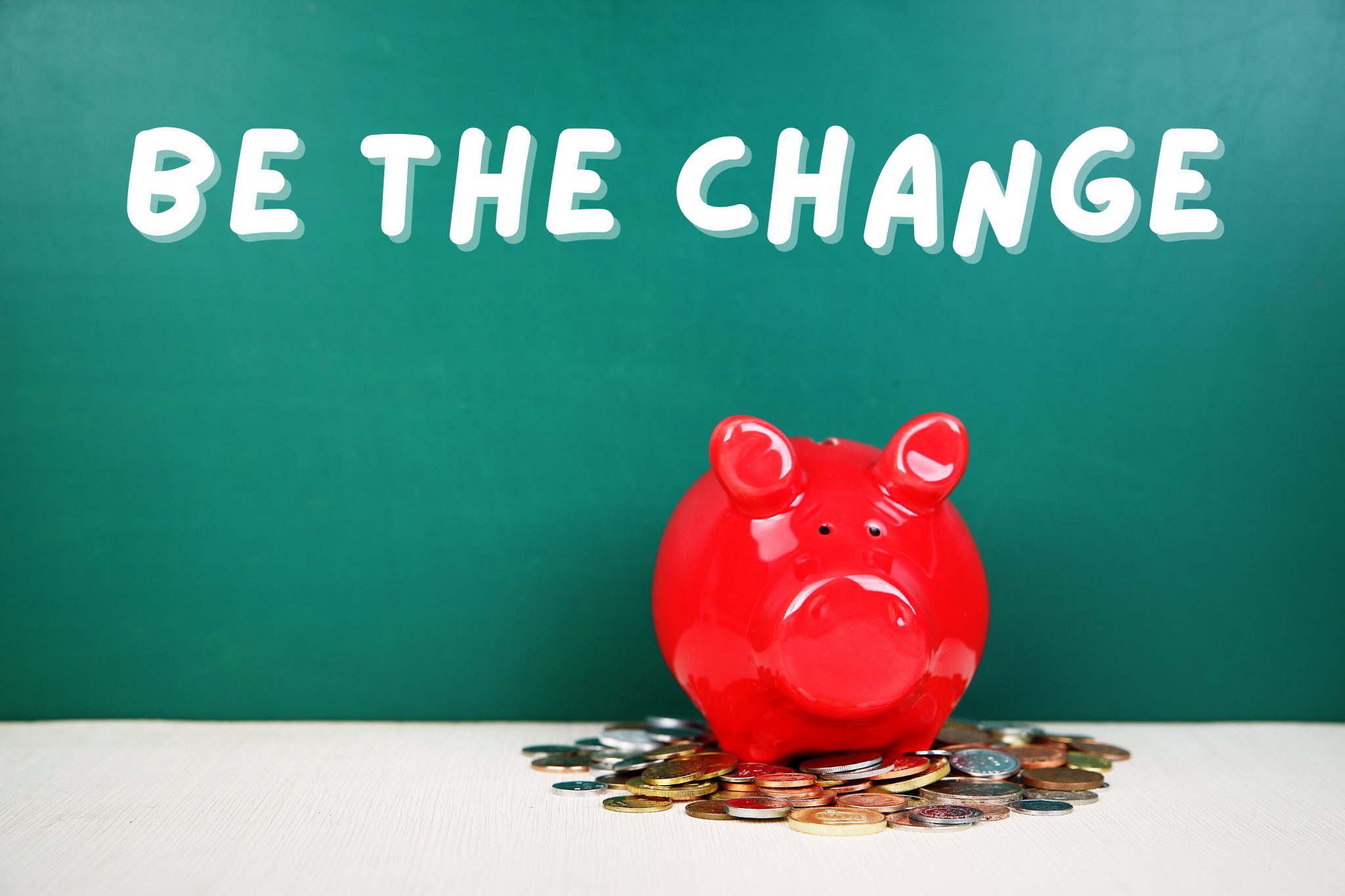 May is the month for you to "Be the Change." Start saving those nickels, dimes, and quarters and donate today to make the world a better place for our local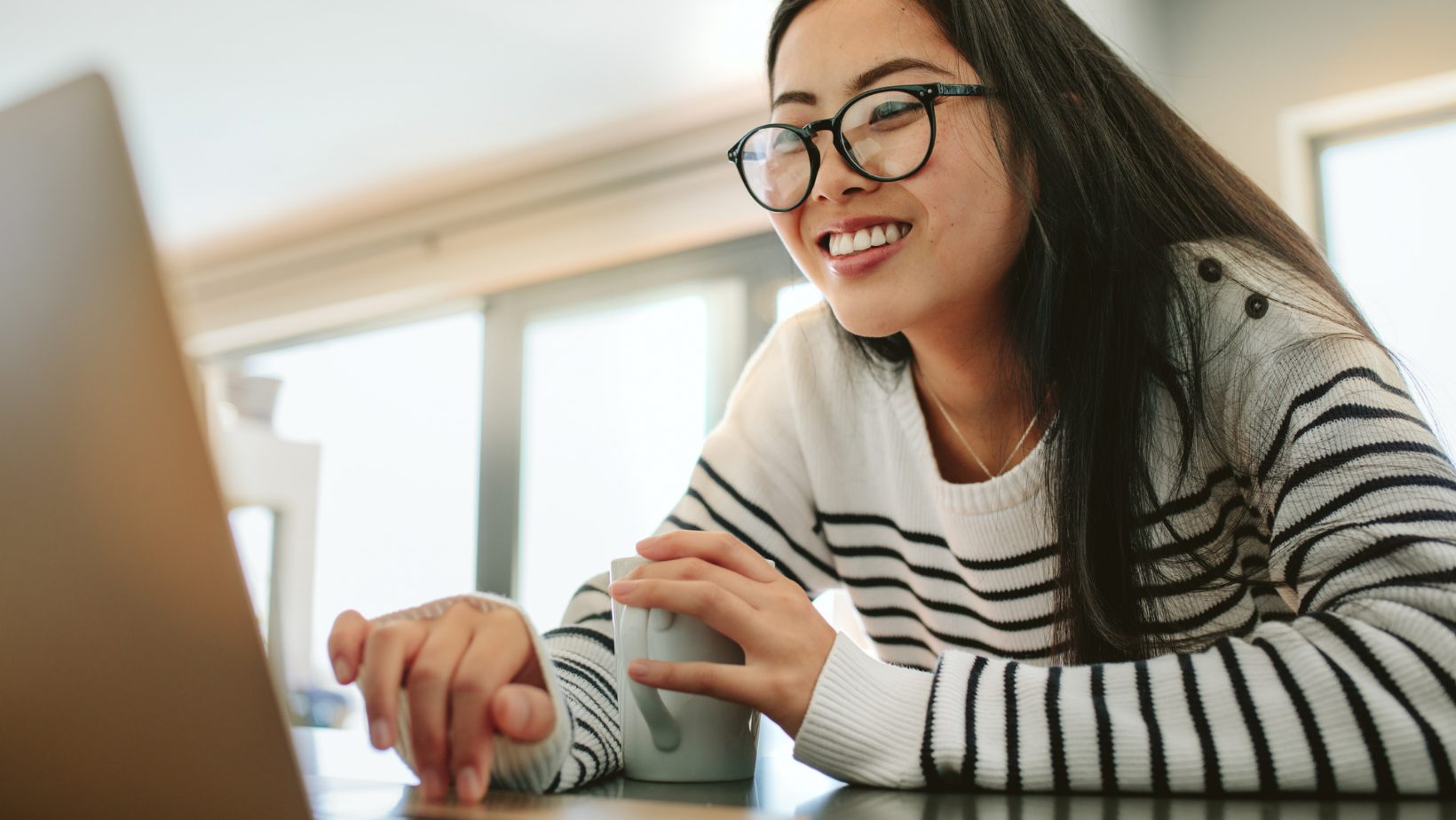 Support our chapter through a Facebook fundraiser. The number of children we can feed is limited only by the financial support we are able to secure.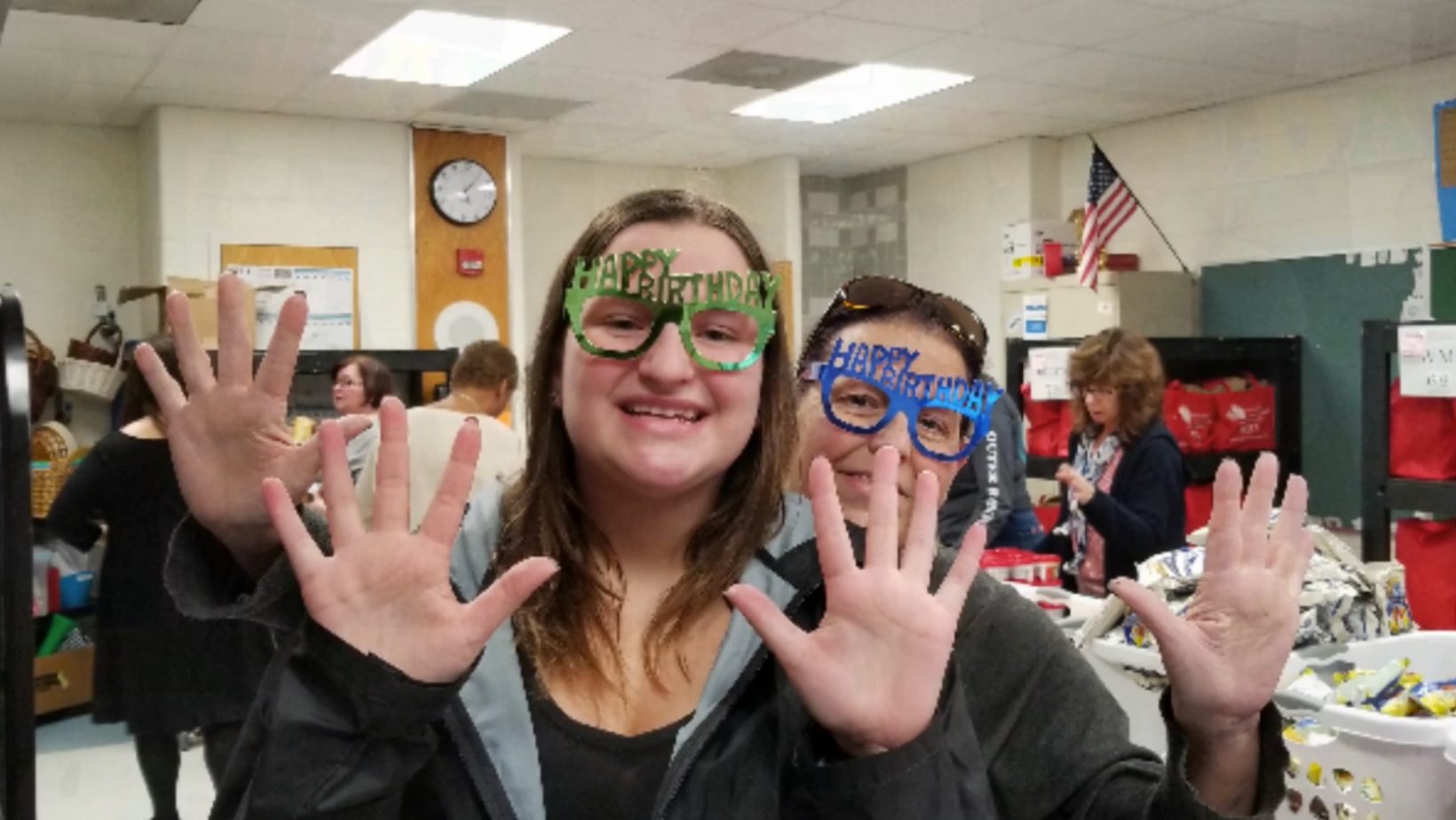 Share your birthday with kids facing food insecurity. Make a difference by asking for hunger-free weekends instead of personal gifts.