Kids in Frederick, Md., Receive Extra Food Ahead of School Shutdown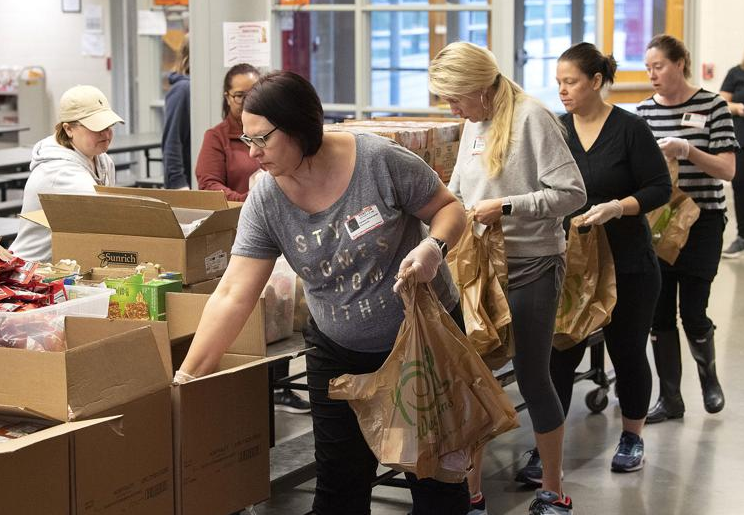 The Blessings in a Backpack program in Frederick, Md., has responded to the closing of schools statewide by pulling together enough food to last each of their 3,100 kids for five days — that's 100,000 food items! The program accomplished this by mobilizing their community and utilizing their "Blizzard Bags" (typically reserved for snow days), emergency snack packs, and doubling up on their normally scheduled bags.
On March 12, 2020, the kids received the bags of extra food, and they even left school with a fresh apple in their backpack. The kids in Frederick are in good hands!
A local partner, Dublin Roasters Coffee, has offered to serve as a distribution hub for future bags.