Frederick Blessings in a Backpack named a national chapter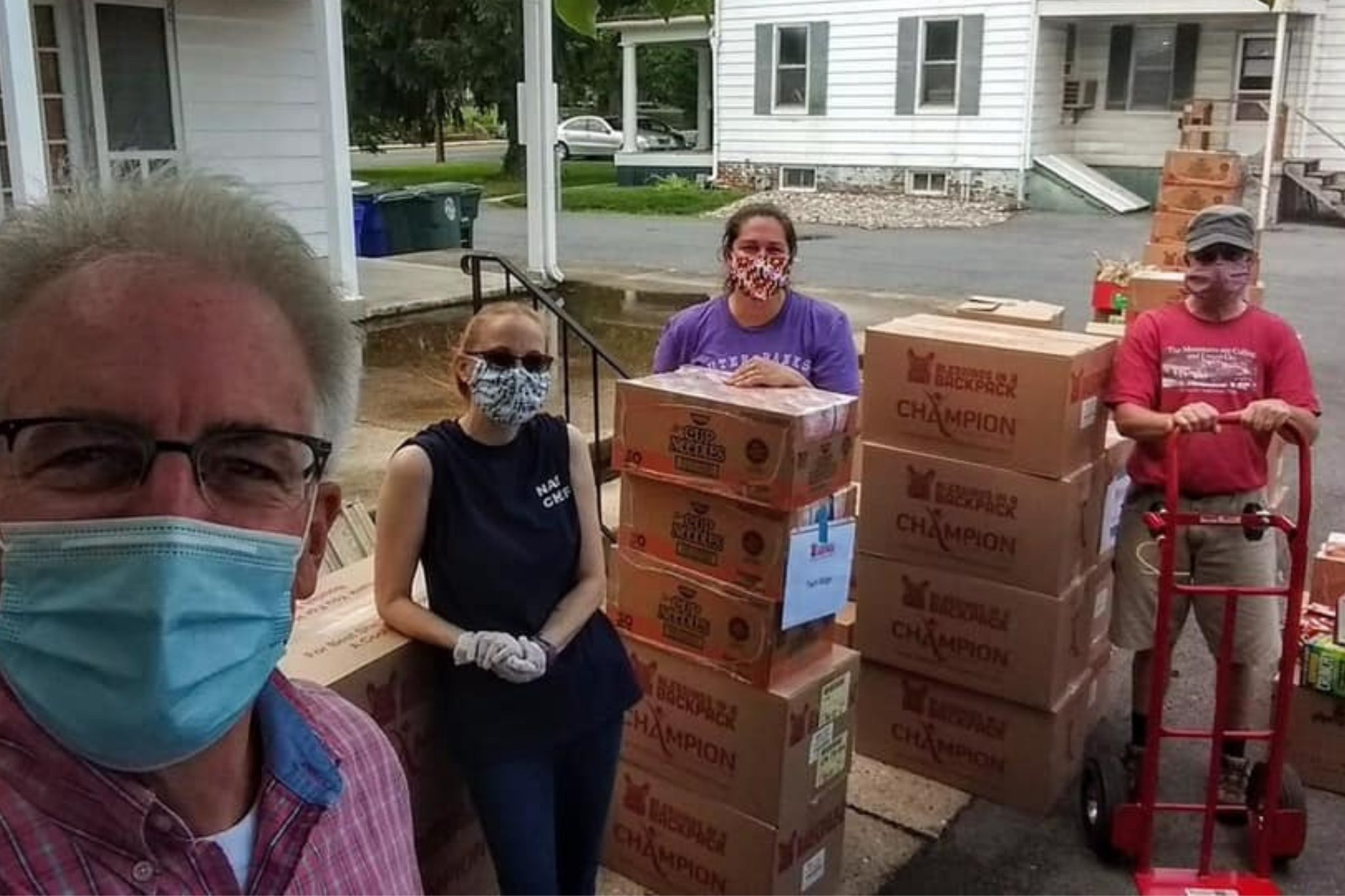 Frederick County's Blessings in a Backpack has been named a national chapter after successfully operating locally for seven years.
The local organization, which was founded by Hermine Bernstein, will now receive support and resources from the national office of Blessings in a Backpack. Frederick's organization is the seventh national chapter of Blessings in a Backpack and joins others in the cities of Chicago, Orlando and Louisville among others.
Angela Abrishami was named the new program director of Frederick's organization as Bernstein transitions into retirement.
"We are right on the brink of expanding and reaching areas of Frederick that we have not been able to reach before, and it needed just a little bit more support, and the national office is able to do that for us," Abrishami said.
The national office will provide everything from accounting to campaign support as the Frederick organization grows.
Blessings in a Backpack is a nonprofit that provides food to elementary school-aged children on the weekends. In Frederick, volunteers pack bags for numerous Frederick County Public Schools students who may not have access to consistent meals over the weekend. Bags are normally distributed every Friday, said Abrishami.
Due to COVID-19, however, the efforts of Blessings in a Backpack have significantly increased, and the organization has been providing meals to any child under the age of 18. Previously, children had to qualify.
Since the start of the summer, the Frederick chapter has distributed 25,607 bags of food to children in the county, Abrishami said.
"And there's still more. That is nothing compared to the need," she said.
On average, Blessings in a Backpack feeds about 2,000 children a week, but estimates say there are at least 12,000 children in the county who need meals on the weekends.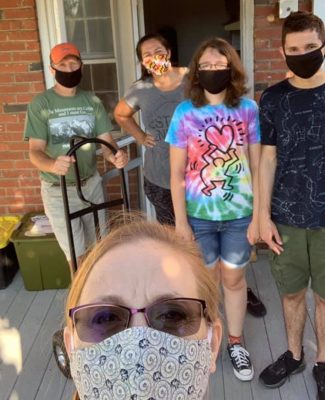 Abrishami hopes that new support from the national office as well as the $10,000 they were able to raise on Giving Tuesday will help them meet that need.
New elements will also be put in place locally now that the organization is a national chapter, Abrishami said, such as a new advisory board and new campaigns. Abrishami is also hoping to expand into more rural and northern parts of the county. The organization currently operates at 22 schools and six community sites.
Abrishami becomes the program director after volunteering with Frederick's Blessing in a Backpack for almost four years. She started volunteering at Urbana Elementary School when her children were enrolled there.
"I have always had such a connection with children, and I have always seen them as sponges. They are who we are going to be looking at as they become adults, and without the support and foundation … who knows what could happen, what kind of potential is lost there," she said. "People are always like, 'Oh children are resilient, they'll be fine,' but sometimes they just need a little bit of help just to get them to that next phase of life."
Bernstein said in a statement that she is thrilled to have Abrishami at the helm of the organization.
"Her passion for the mission, energy and broad range of skills will no doubt ensure continued service for the future. As always, it's all about our local kids," Bernstein said.
Those interested in volunteering with the organization can reach out directly through the website, Abrishami said. Monetary and food donations are also accepted. To donate, click here.