Roberto Clemente Foundation Feeds 100 Kids in Pittsburgh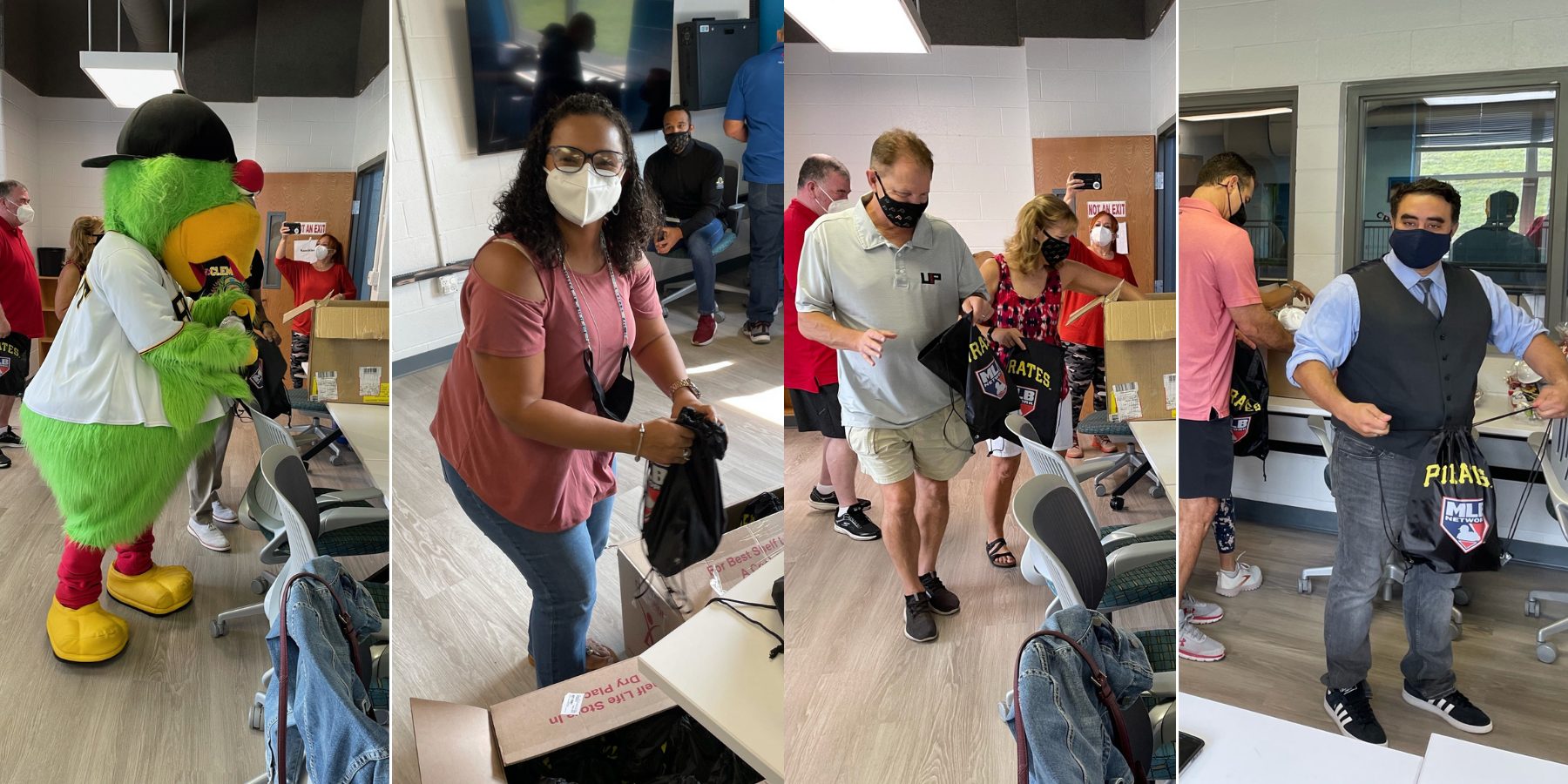 Major League Baseball holds Roberto Clemente Day every year, an event designed to recognize "The Great One" and humanitarian efforts happening around the sport. This year, Blessings in a Backpack was honored to be part of the week leading up to the annual celebration!
On Tuesday, September 14, the Clemente Foundation partnered with Blessings to pack 100 bags of ready-to-eat food for Boys & Girls Clubs of Western Pennsylvania. Plus, Pirate Parrot, the mascot for the Pittsburgh Pirates, was there to join in on the fun!
In 1972, Clemente died tragically in a plane crash on New Year's Eve while delivering supplies to earthquake-ravaged Nicaragua. The Pirates retired his number, 21, the following year.
In addition, the MLB has named its annual Commissioner's Award in his honor. The Roberto Clemente Award is given to the player who "best exemplifies the game of baseball, sportsmanship, community involvement, and the individual's contribution to the team."
This year, two Blessings in a Backpack supporters, Trey Mancini, Baltimore Orioles, and Brent Suter, Milwaukee Brewers, are nominated to win the honor.
Beginning Wednesday, September 15, 2021, fans can vote for the winner of the Roberto Clemente Award through the end of the regular season, October 3, at mlb.com/clemente21. The fan vote will count as one vote on a panel that also includes MLB Commissioner Rob Manfred and Clemente's three children, among others.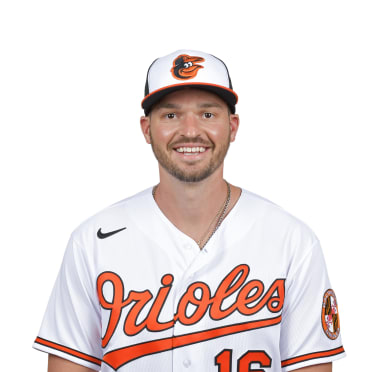 Trey Mancini, Baltimore Orioles
By now, you have probably heard the story… Baltimore Orioles infielder Trey Mancini, a 27-year-old athlete coming off the best season of his career, is diagnosed with Stage III Colon Cancer during Spring Training of 2020.
As the world began to shut down due to the COVID-19 pandemic, Trey had surgery to remove a malignant tumor from his colon, and just a few weeks later, began a six-month-long chemotherapy treatment that subsequently drained all energy and motivation from his body.
While the fight against colon cancer was no easy feat, Trey refused to let it define him. Instead, his diagnosis quickly became a springboard to giving back and inspiring those most in need. While baseball went to the backburner, fighting his cancer battle was quickly joined with making an impact and inspiring his community as his top priorities.
After his diagnosis and throughout his treatment, Trey became heavily involved with the Colorectal Cancer Alliance (CCA), joining their "Never Too Young" advisory board. During National Cancer Survivors month in June, Trey met virtually with cancer survivors to discuss the victories and defeats of dealing with life after a cancer diagnosis. He also welcomed his oncologist from the Johns Hopkins Kimmel Cancer Center to throw out the first pitch.
Most recently, Trey's foundation has partnered with a Blessings in a Backpack Frederick Chapter to feed elementary-aged children on weekends who face food insecurity. In July, The Trey Mancini Foundation, Blessings in a Backpack, and the Orioles hosted an "essential items" drive raising more than $2,800 and collecting more than 1,000 pounds of food for children in need in the Baltimore Area.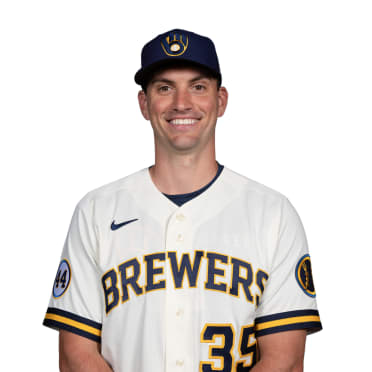 Brent Suter, Milwaukee Brewers

Known as the team's resident environmentalist, Brent Suter leads by example through his active and engaging philanthropic efforts, as well in the clubhouse.
Brent has served as an active member and ambassador for 'Players for the Planet' since 2019, participating in cleanups projects around the world and making a series of appearances on behalf of Major League Baseball on Earth Day. He further supports multiple environmental groups such as Milwaukee Urban Ecology, the Outrider Foundation, ECO in the City of Milwaukee, and EcoAthletes.
During the 2021 season, Brent launched a community-wide effort to plant 100 trees in the Milwaukee area for every Brewers win after the All-Star break. The effort allows community members to participate in planting and learning about the importance of urban tree canopy, which provides a plethora of health benefits for the community. Brent is particularly committed to using local trees to support food security by strategically planting fruit trees. In addition, this season, he has also volunteered for several nonprofits like Blessings in a Backpack and The Salvation Army to help fight hunger for kids in underserved communities. Click here to read how the Brewers and Blessings in a Backpack teamed up in July to feed 1,000 kids!
For the past four years, Brent has donated $10,000 to Brewers Community Foundation and during the pandemic, he partnered with other teammates to donate $10,000 toward the Ballpark Employee Emergency Relief Fund for stadium employees impacted by COVID-19. In addition, he has volunteered at Miracle League games in Milwaukee and Cincinnati.