Be the Change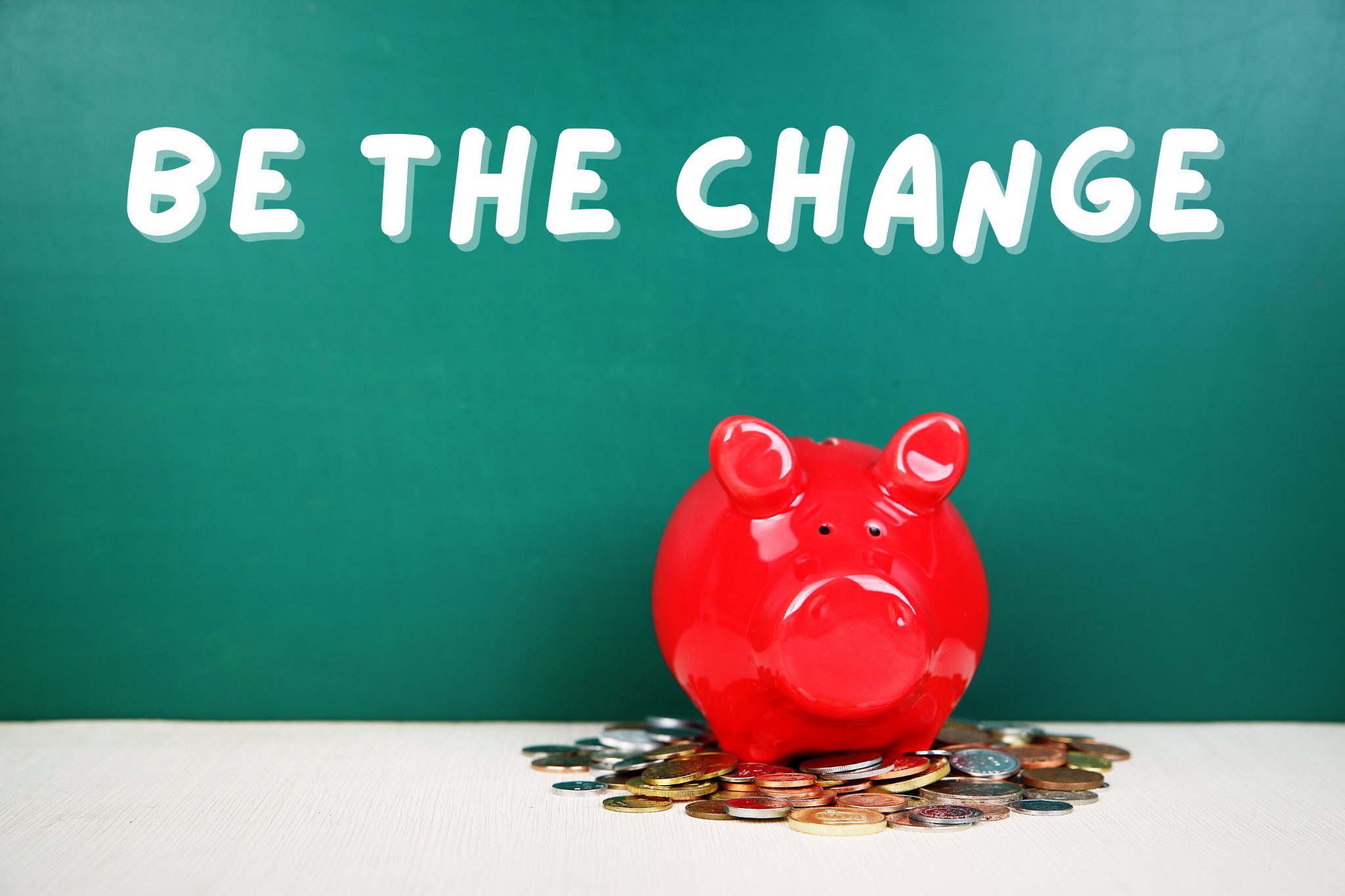 It's time to BE THE CHANGE!
If you want to be the change, you gotta get the change, save the change, then give the change to help make the change and feed Frederick's kids served by the Blessings in a Backpack Frederick Chapter.
Here's how you can BE THE CHANGE:
Start saving those nickels, dimes, and quarters. To donate your bags and jars of "saved change," please stay tuned for the drop-off day and time.
Donate below and feed children right here in your community.
If your business wants to join the fun, or if you have a lot that needs to be picked up or have any questions, please contact us.