The Unity Campaign for Frederick County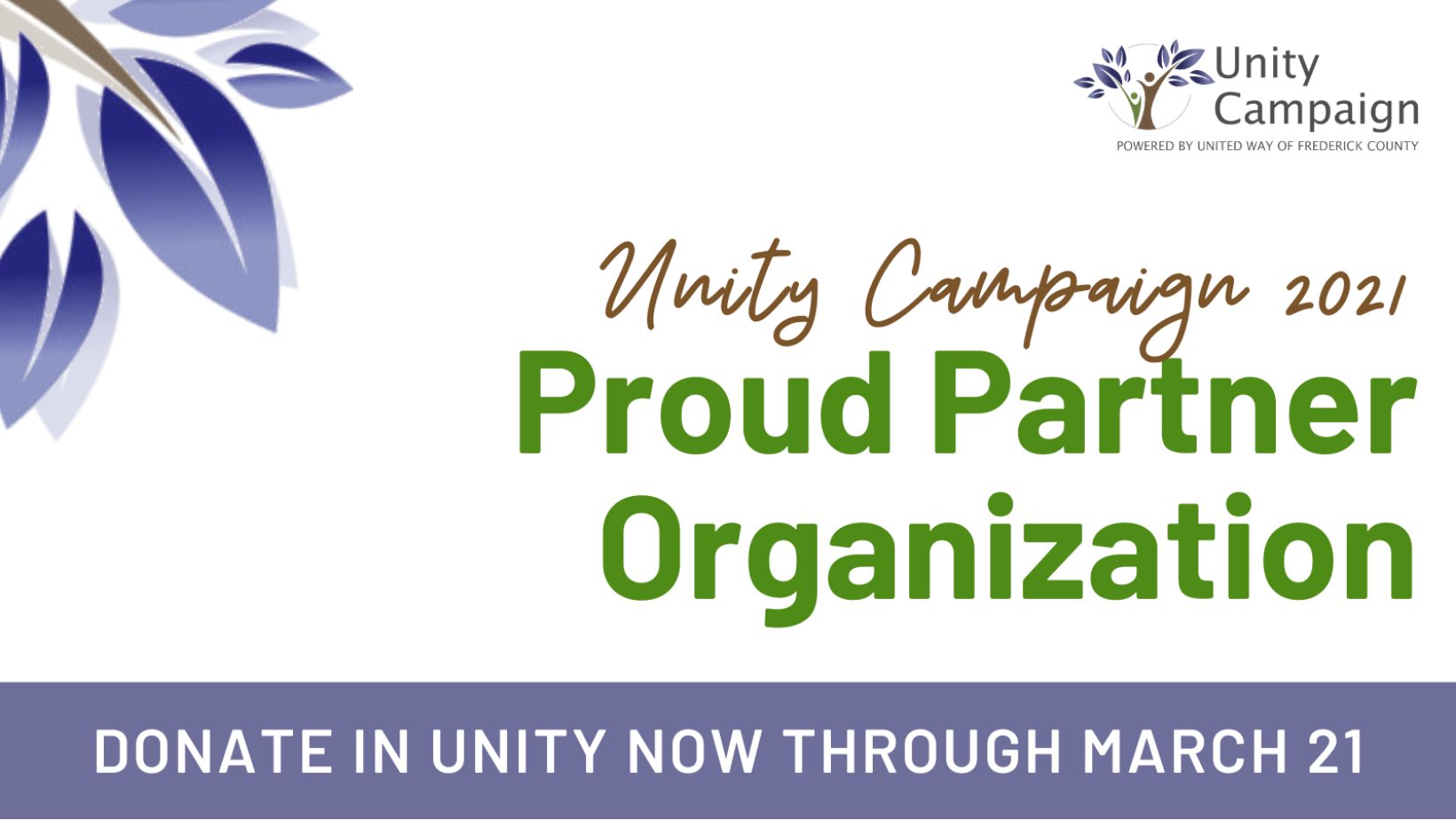 The Unity Campaign is now over. Thank you to everyone who gave in support of the Frederick Chapter of Blessings in a Backpack!
Will you help feed the kids this weekend?
Blessings in a Backpack provides non-perishable, kid-friendly, easily-prepared foods to children who might otherwise go hungry when school meals are unavailable over weekends or school breaks.
The children we feed often depend on school meals as their primary source of nutrition Monday through Friday, but "What do they do on the weekends?" They are generally living in the following categories of need…homeless or living in transitional housing, qualify for free or reduce-priced meals, meet the ALICE criteria (Asset Limited Income-Constrained Employed…the working poor), or are experiencing a family emergency like job loss or medical issue.
As you can imagine, the latter situation is particularly dire at this time. The financial hardships experienced by the families of the children we serve is even greater due to the COVID emergency. Won't you help feed the kids this weekend? The more money we raise, the more children we can feed.