Volunteer Spotlight: Alex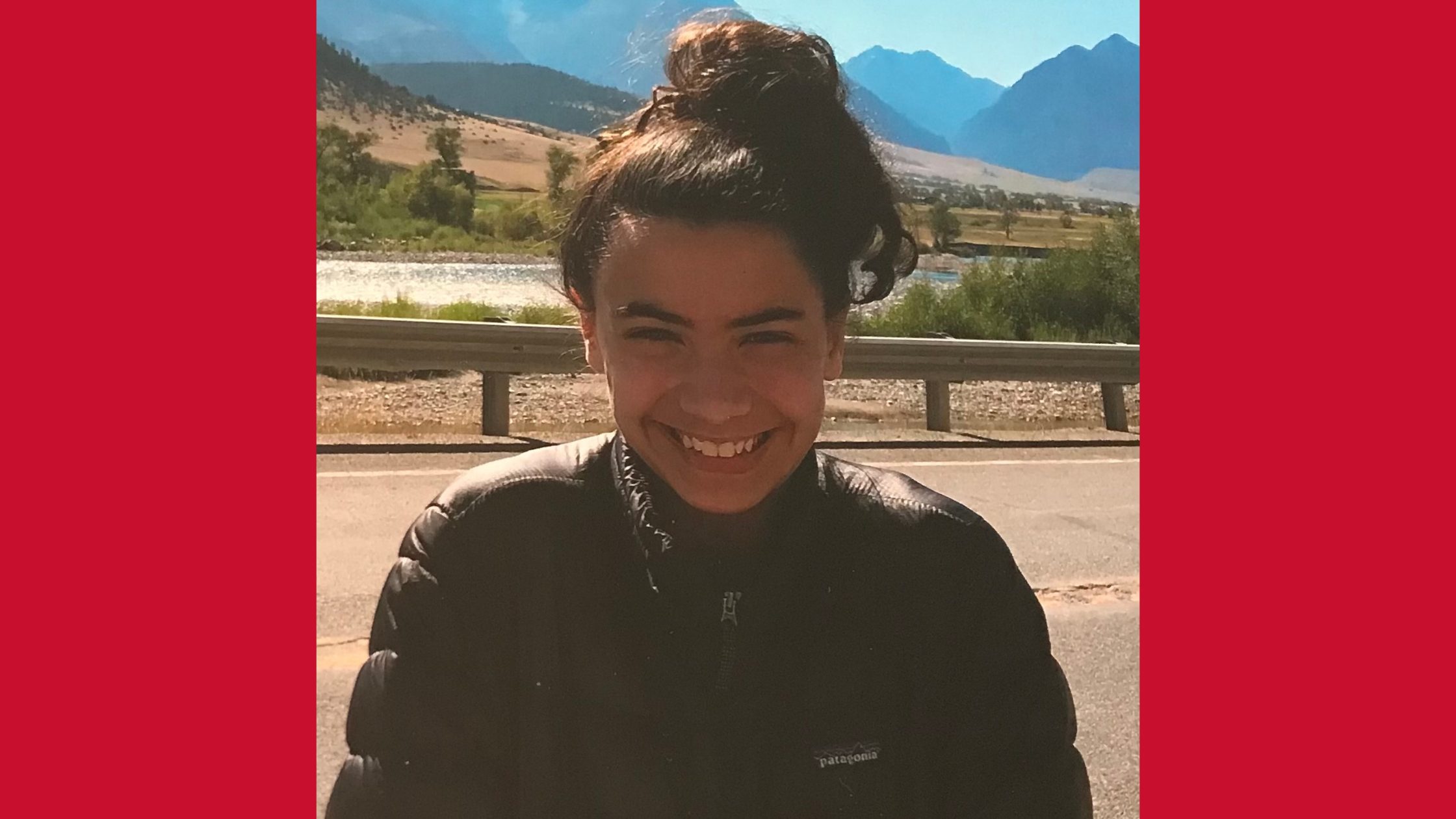 Alex signed up to be a Blessing in a Backpack Mission Ambassador, and that's how she found out that you accept donations of note cards, with little messages and hellos that can accompany the backpacks. Alex started a habit of spending 10 minutes a day before she starts her homework at night, making little note cards with stickers and decorations and simple "hope you have a nice day" messages on them. It has become an excellent quiet time activity for her that is quick, easy, and fulfilling, and it helps her remember to be grateful for all of the blessings in HER life. That 10 minutes a day is a great part of her day now.
Alex and her mom feel that her association with Blessings in a Backpack has brought many blessings to their lives. It's hard for a 14-year old to find a meaningful service project that they can relate to. Still, because our projects affect kids and provided things (notecards, money for food) that went directly to those kids, this service was what she was looking for. Blessings in a Backpack helped Alex contribute without needing much parental input, training, or supervision. It has evolved into such a lovely thing all-around.
This activity has increased Alex's confidence that even one kid can make a difference. Alex has already started talking to her school advisor about sponsoring a food collection/packing event.